Experience the Athens Riviera
Discover the best things to do in and nearby the sought-after area of the Athens Riviera.
Athens Riviera, the Grecian suburb that has it all
Visit Athens Riviera and redefine the typical standards of Greek beauty. Explore the coastal area that can be found a few kilometers outside of Athens and is home to five-star resorts, spas, marinas, organized beaches, rocky coves, windsurfing and sailing. 
Combining the best of both worlds, the Athens Riviera combines the perks of city living and the natural serenity of a summer resort. When combined with the everlasting sunny weather, the southern part of Greece gives you the impression of a year-long summer. 
When setting foot on the Athens Riviera, do not miss out on the following:
Pay a visit to the elegant, Astir beach club, a paradise on earth surrounded by pine trees that offer total seclusion amidst its lush seafront. Lounge on the beach and relish a variety of fine dining options.
Go on a memorable sailing trip. The Athens Riviera has many organized marinas that constitute the perfect starting point for a worthwhile trip. You can find marinas in Glyfada, Vouliagmeni, Zea, Faliro, Alimos, and Flisvos. Marina Flisvou is considered the 'rival' to the glorious marinas in Monaco, as it is known as the 'mega-yacht' destination. 
Visit the city center of Athens, which is easily accessible through Glyfada and lies a 40 minute drive away. There, feel free to admire ancient landmarks like the Acropolis and visit museums and important cultural centers like the 'Stavros Niarchos Foundation'.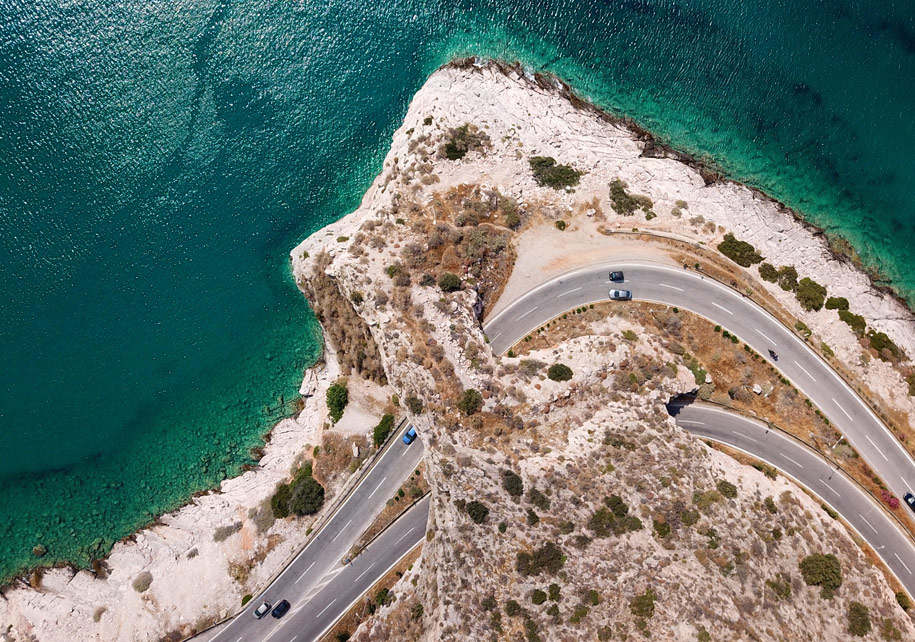 Glyfada Golf Club, a spot for sports and culture
Discover the only golf course in Athens. Surrounded by pine, cypress, olive, and fig trees that leave a lingering scent behind and overlook the sea, there could not be a better spot for your favorite sport. Take part in the 18-hole, par 72 championship course that meets international standards and practice your range in its multiple dedicated areas. Take part in its institutional events and competitions that raise cultural awareness and values in golf. 
If you are more of a tennis fan, there are also tennis courts and courses, where you can play on your own or with a partner. After your practice, treat yourself to some food or drinks at the designated restaurant and bar areas. For your utmost convenience, there is also a parking area and locker rooms.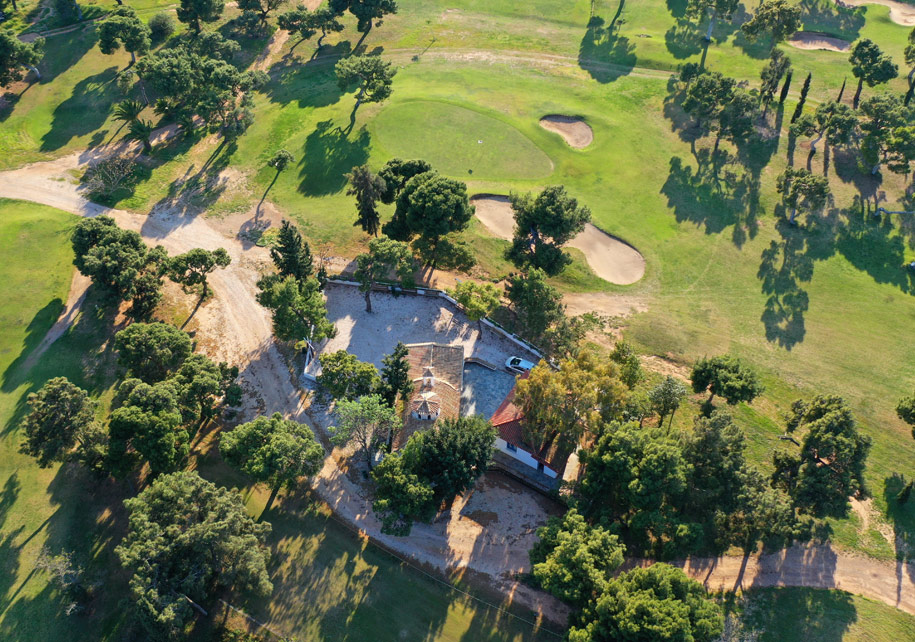 Vouliagmeni Lake, a must-visit natural miracle
Embraced by red rocks and emerald waters that maintain a temperature of 20 to 29 degrees Celsius, a visit to Lake Vouliagmeni is definitely not to be missed. These naturally occurring hot springs with maze-like underwater caverns were created by precipitation in what was once a sizable cave in prehistoric times. It has been designated a natural monument and is a part of the pan-European Natura 2000 network of protected areas.
Undertake some of its activities, including the 'thermal experience'. The natural springs that feed the lake have therapeutic qualities because of the high concentration of salts and minerals in the water. All of them, when combined with the hot temperature water, aid in the relief of musculoskeletal ailments, the promotion of post-traumatic rehabilitation, and the improvement of gynecological and dermatological conditions. Plus, the little natural inhabitants of the lake will remove your dead skin cells and offer a pleasant peeling experience during a Fish Spa session. 
After your relaxing, therapeutic swim, dedicate some 'you time' to the specially designed 'Privè' Area. With comfortable sunbeds, deck chairs, and private service, this space is designed to provide exclusive services for individual guests and small groups. You can also savor a great breakfast or a small lunch after swimming at the all-day bar restaurant and have an outdoor workout under the shade of the large pine trees.