Glyfada Athens
Explore the cosmopolitan southern suburb in the Athenian Riviera.
Welcome to Glyfada, the unofficial capital of the Athens Riviera, located in the southern part of Athens, along the gorgeous coastline. Residing around 25 km away from the airport and 20 km from central Athens, it perfectly combines the perks of city and seaside living. With easy access and transport to all key sightings and landmarks and various entertainment options, Glyfada simply has it all.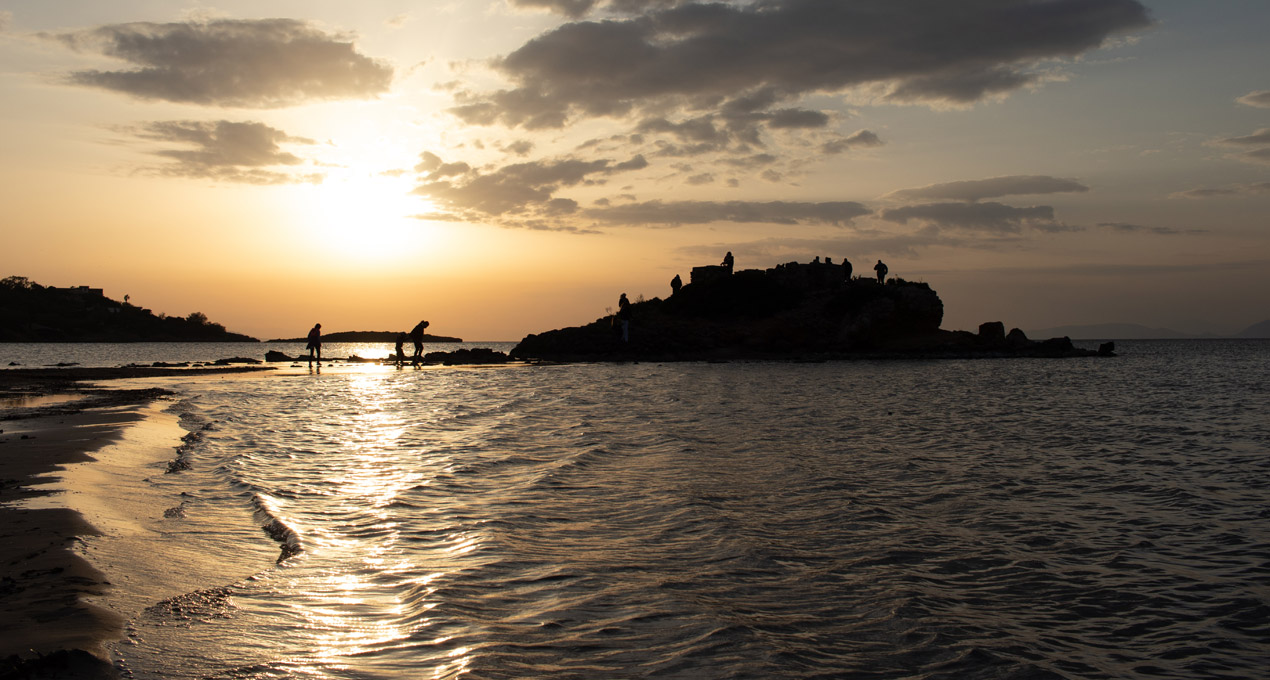 Visit key sites within close distance, like Vouliagmeni. Visit the internationally acclaimed Hellenikon Metropolitan Park which constitutes one of Europe's latest major regeneration projects.
Transfer to the heart of Athens to explore historical sites like the Acropolis, the Parthenon, and other major cultural centers like the 'Stavros Niarchos Foundation' by car or through the well-connected public transport.
Wander around the various upscale boutiques and outdoor cafes and restaurants surrounded by palm trees and wholesome seaside views. 
The greener and more intriguing side streets of Glyfada bring a cosmopolitan atmosphere and a constantly shifting carousel of new tastes and brands.
 
Distances from key points in Athens
Hellenikon Metropolitan Park: 5.2km
Astir beach resort: 6.9km
Vouliagmeni lake: 7.4km 
the Acropolis: 13.1km
Stavros Niarchos Foundation Cultural Center: 13.4km
Athens City Center: 19.3km